Target Global Release Date:
Tuesday, March 08, 2022
Summary of Changes
Article

Similar to discussions, articles will now show a list of attachments if available.

Marketplace

When creating a listing, Marketplace Forum Nodes will now be alphabetical.
When users' accounts are merged, Marketplace Ratings will carry over to the new target user as well.
Tapatalk users will now see a price in the listing title whenever available.
Users can now leave a rating from a listing itself (Want to Sell/Buy) as opposed to navigating to a user profile with a listing URL.
Want to Trade is now available as a listing option. Users can also leave a review on trade transactions.
Currency has been split from the original price to show it applies to both original and deal prices.

Featured Threads

Previously, setting a redirect thread ID as a featured thread would result in the site crashing. Users will now no longer be able to set a redirect thread ID as a featured thread, an error message will be seen in the admin panel when such an attempt is made.

Search

The issue where clicking the search keyword in the search bar did not perform a search query has been resolved. Now when a user clicks the search keyword, a search will be performed across the entire site.

Vendor Subscription Product

A phone number is now required for business registration.
Users associated with a free business should now see a notice on all pages of the forum directing them to the "Grow Your Business" page.

Security

Rate limit measures have been increased when creating threads and replies to help limit spam.
See less
See more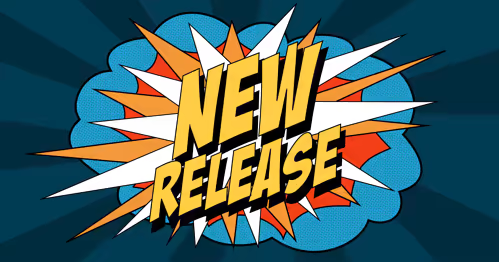 Status

Not open for further replies.
Status

Not open for further replies.